Dreamerfly, and other stories(in progress)
'a memorable experience...
... Dreamerfly and Other Stories (2020) is an ethereal multi-screen installation.'
-- The Guardian
'Dreamerfly' is an immersive 45-minute work combining multi-screen animation, live camera and contemporary jazz music. It will be developed and presented by visual artist Shiyi Li, British jazz musicians James Owston and Daniel Kemshell and American percussionists Lindsey Eastham and Gloria Yehilevsky.

Presented from the perspective of a Chinese woman having emigrated to a Western country, 'Dreamerfly' will explore the awakenings brought on by culture shock. The story depicts a Chinese philosophy--'The Butterfly Dream': a dream between an old man and a butterfly which is a discussion of reality and nothingness, a discussion of existence. This narrative is interjected by three smaller stories that seek to find balance from chaos. Musically, this concept will be achieved by juxtaposing controlled compositions with free improvisation. Visually, with animation of a non-linear narrative that mixes the storyline with smaller narratives. The work is in five sections: struggle, loss, loneliness, searching for balance and longing for rebirth.
We hope the audience will relate to the performance through their own perspectives. People who want to understand themselves and their emotions, but are conflicted and struggling, will find value in this performance. We aim to bring comfort and hope to people who deal with the themes we address.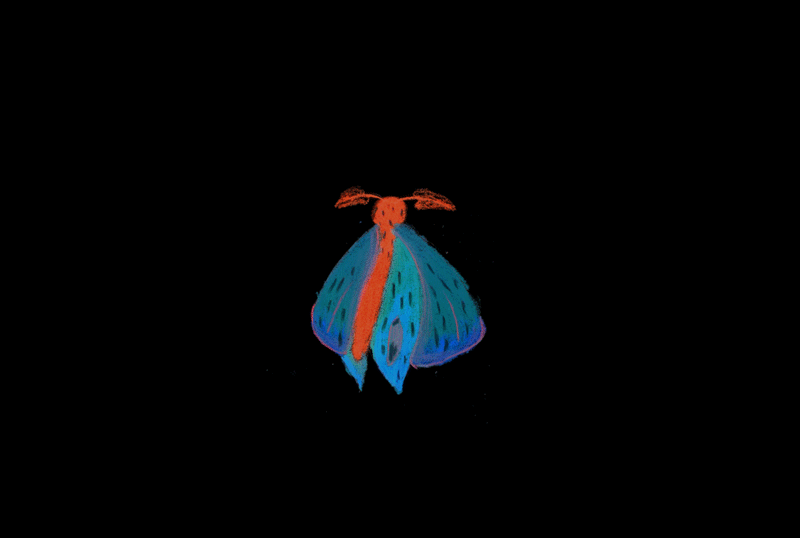 Thirteen ways of looking exhibition
At the start of October, we successfully premiered a 8-minute version of "Dreamerfly" as an installation at the Herbert Art Gallery & Museum's "Thirteen Ways Of Looking Exhibition". Curated by Dr Sylvia Theuri (left1) alongside 12 other artists, the installation showcases some of my animation work from Dreamerfly alongside remotely recorded audio by the musicians.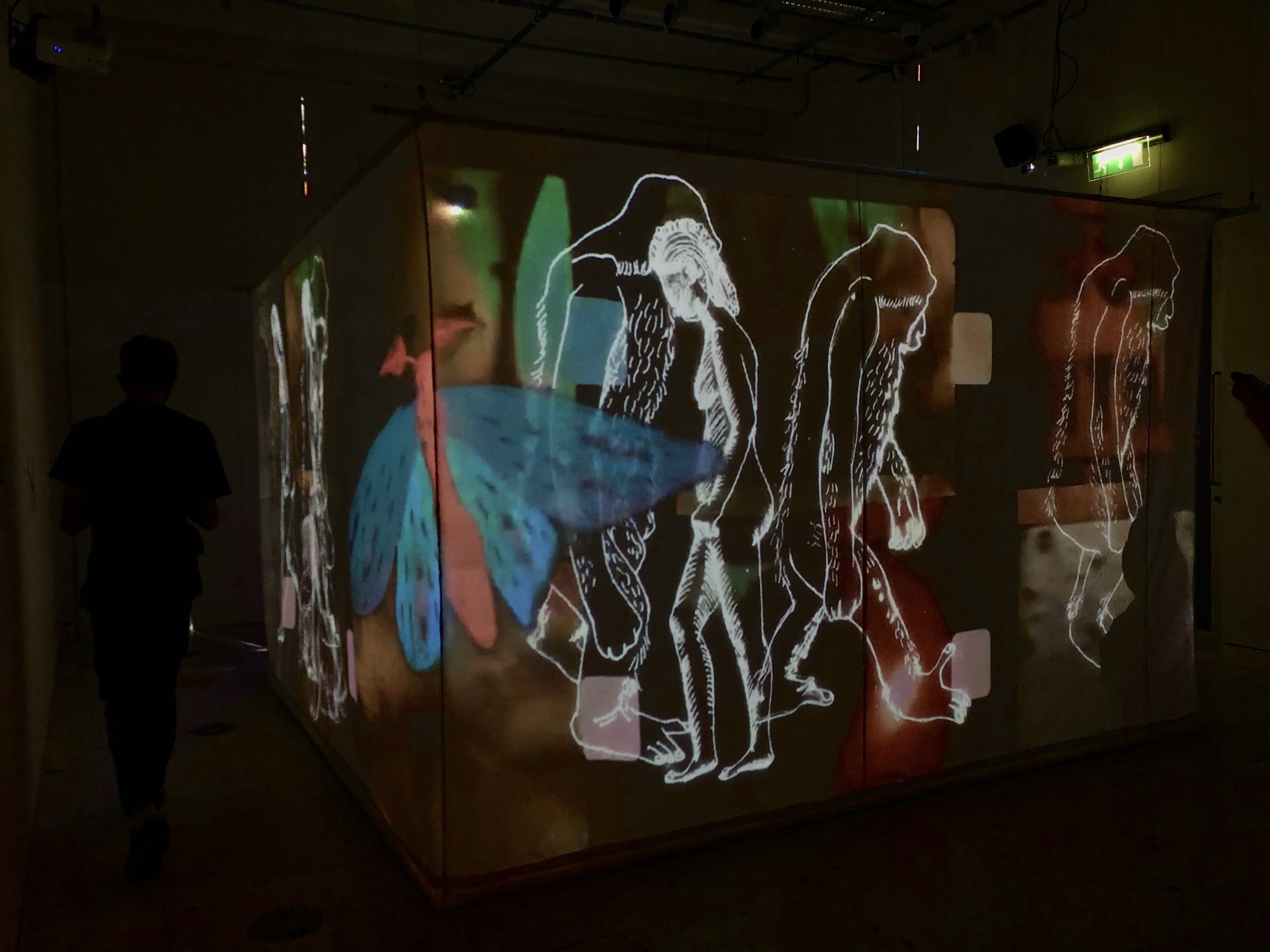 Despite the challenges of the COVID-19 pandemic and local lockdown restrictions, the installation has been a great success and has engaged well with audiences.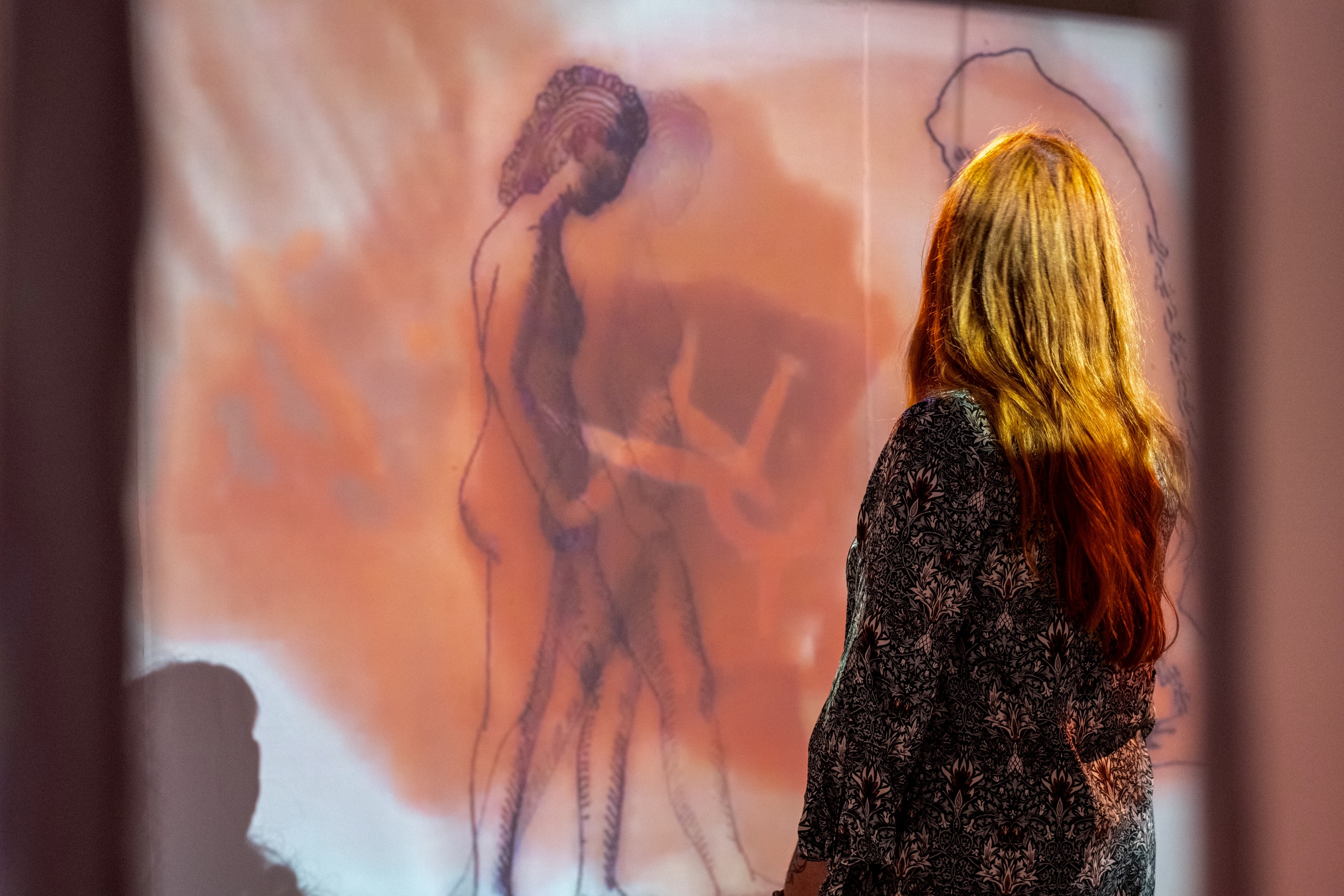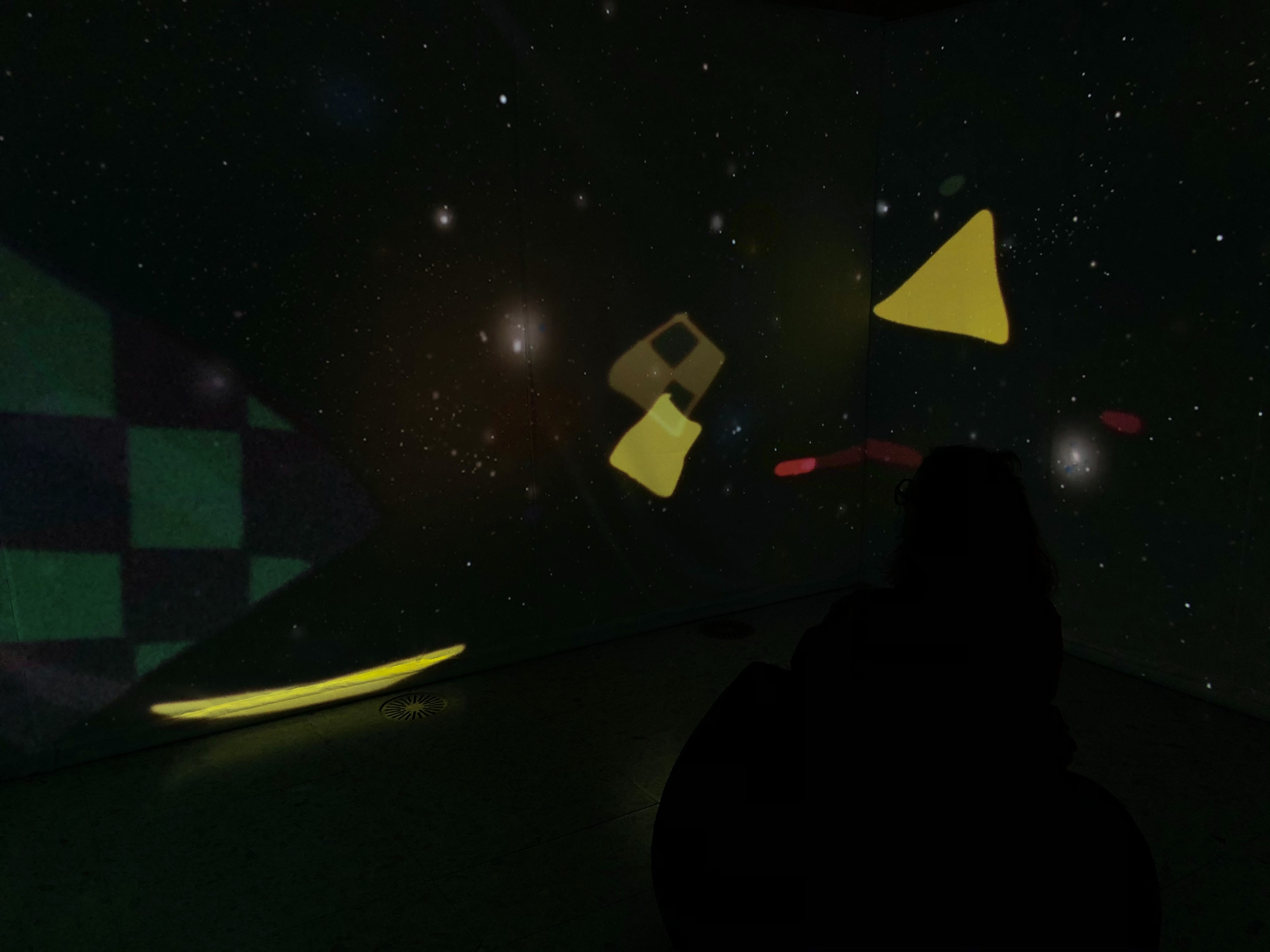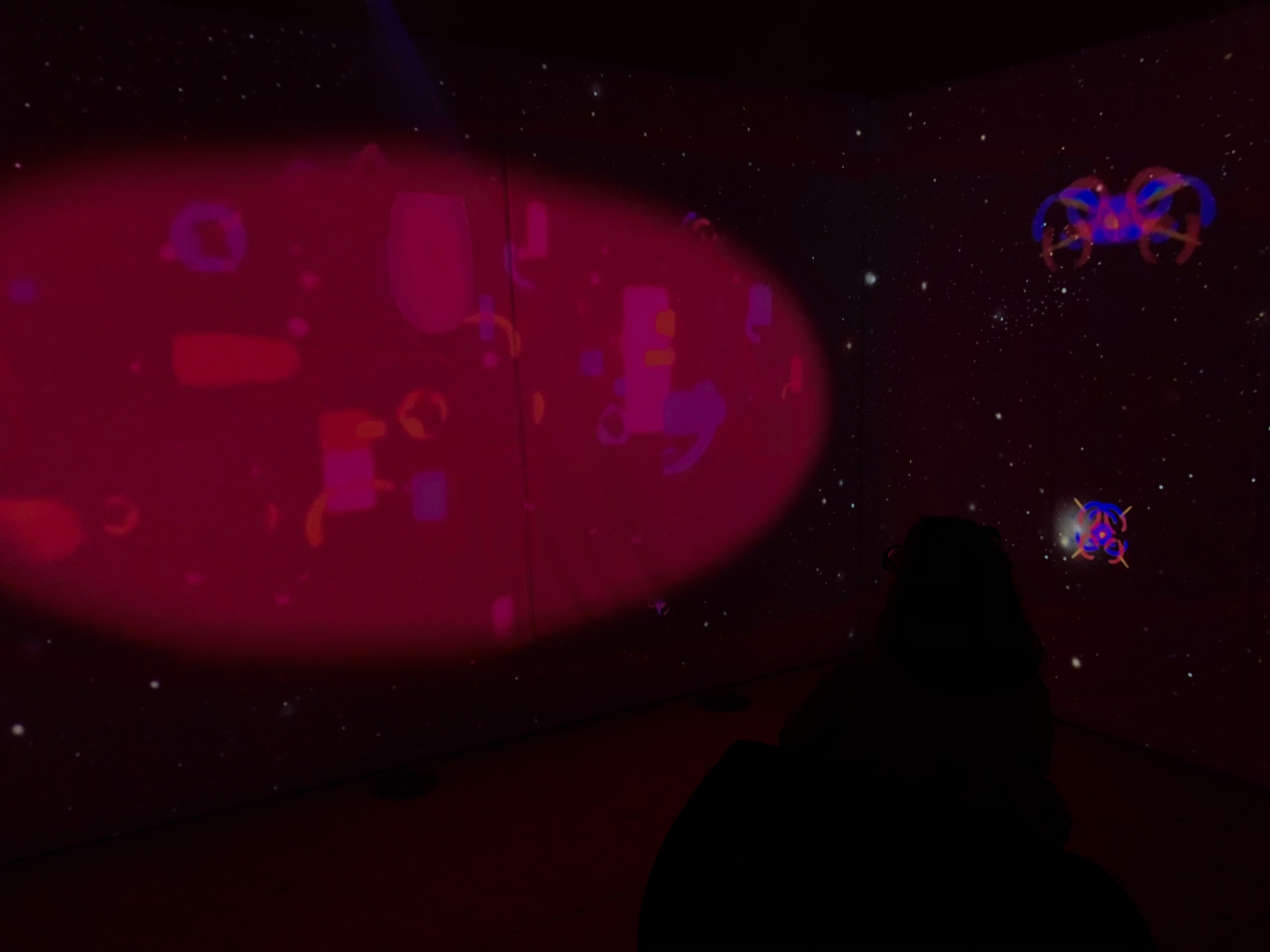 photo by Garry Jones



Behind The Scenes

Stay tuned with the live stream performance, click the button below and support us
Kickstarter



Gifs (Animation coming soon)




















Skechbook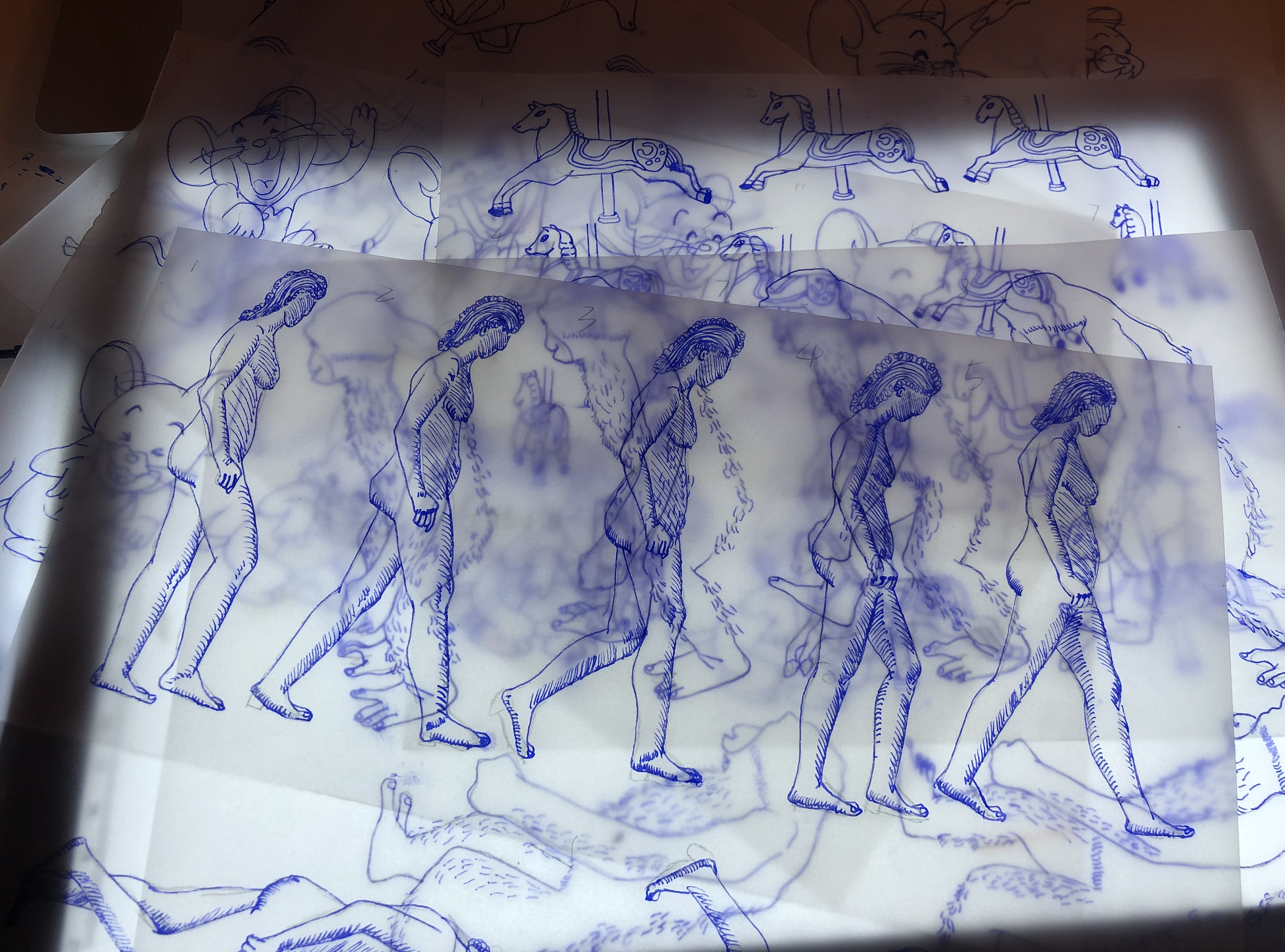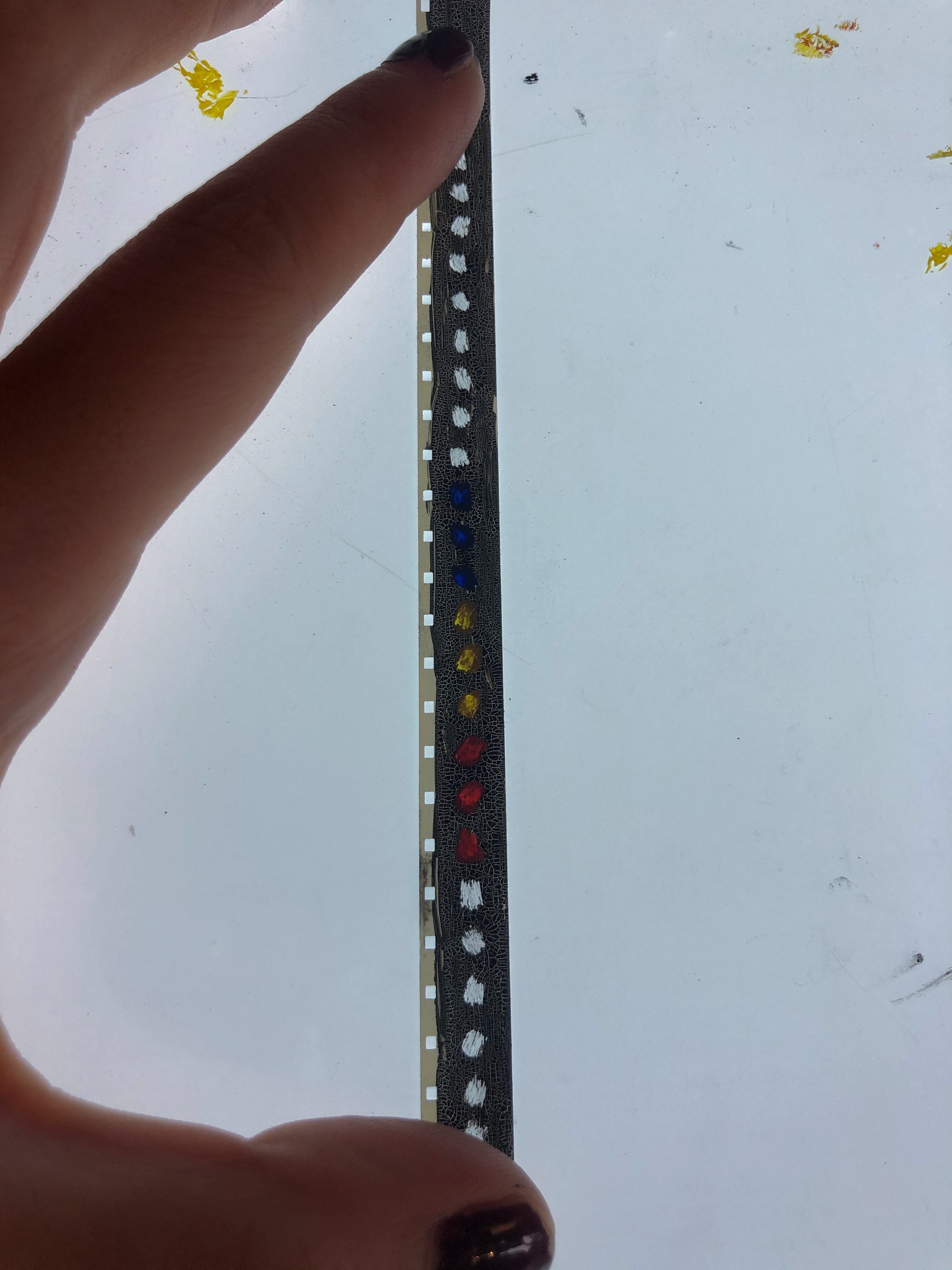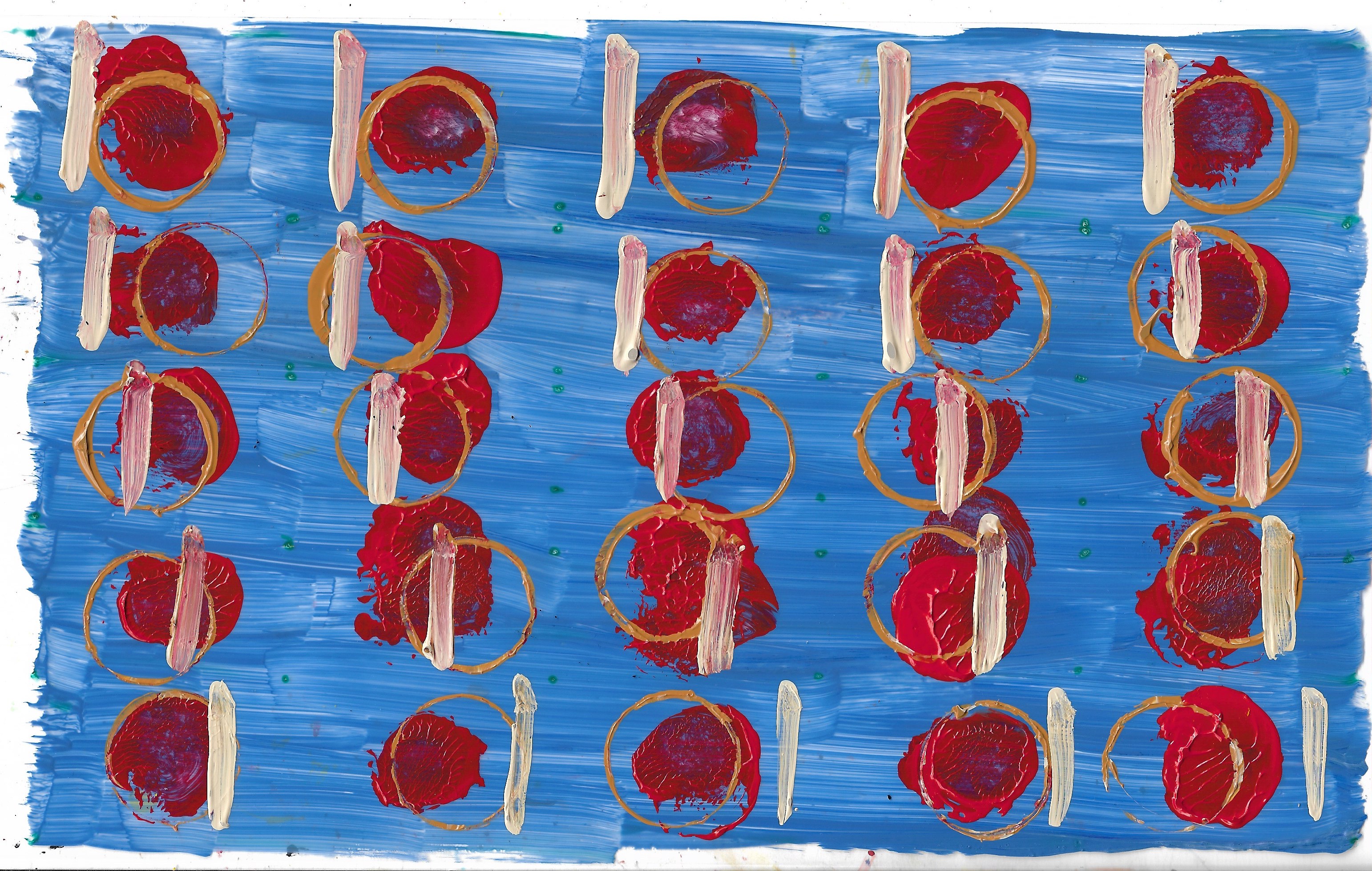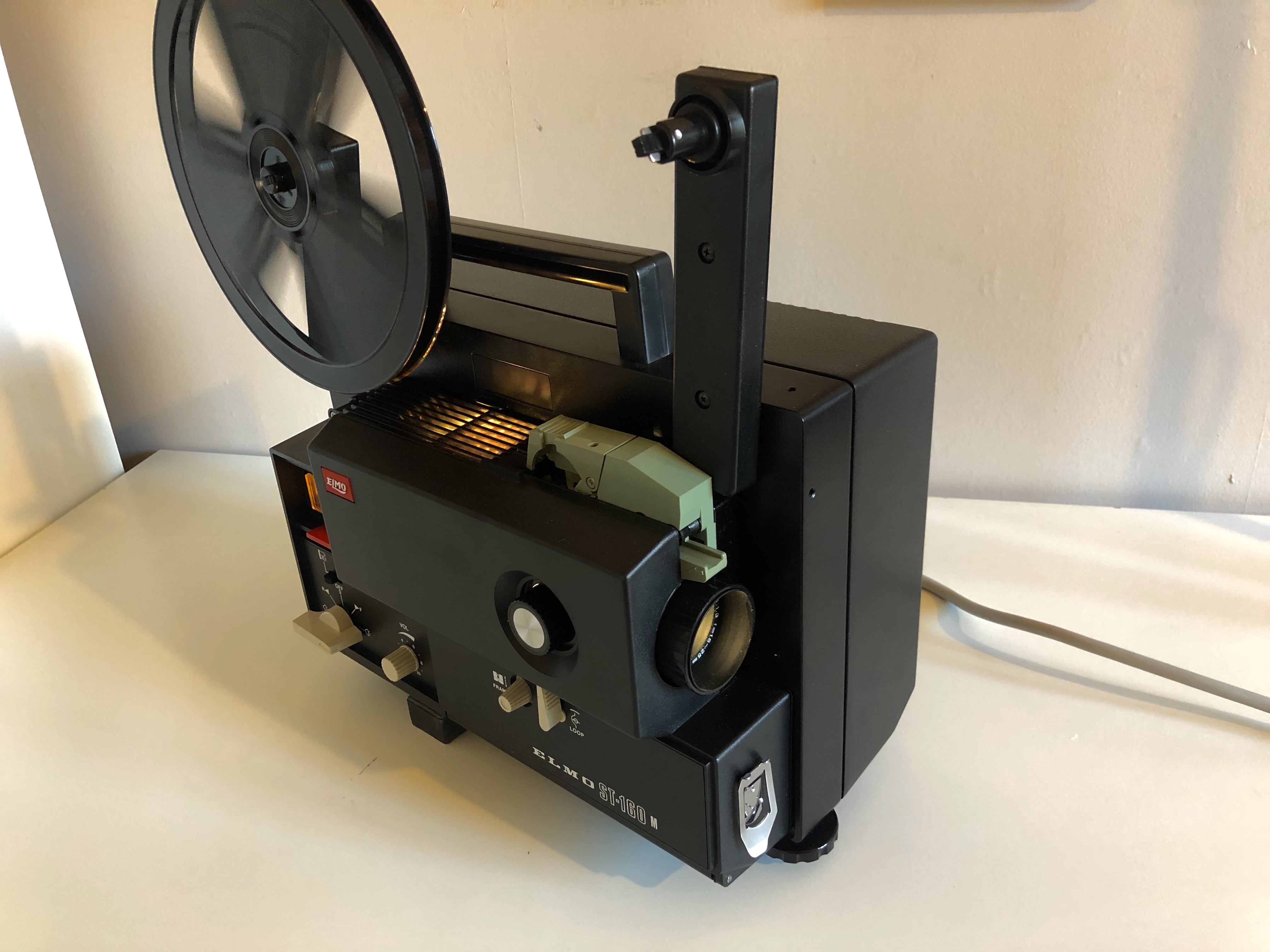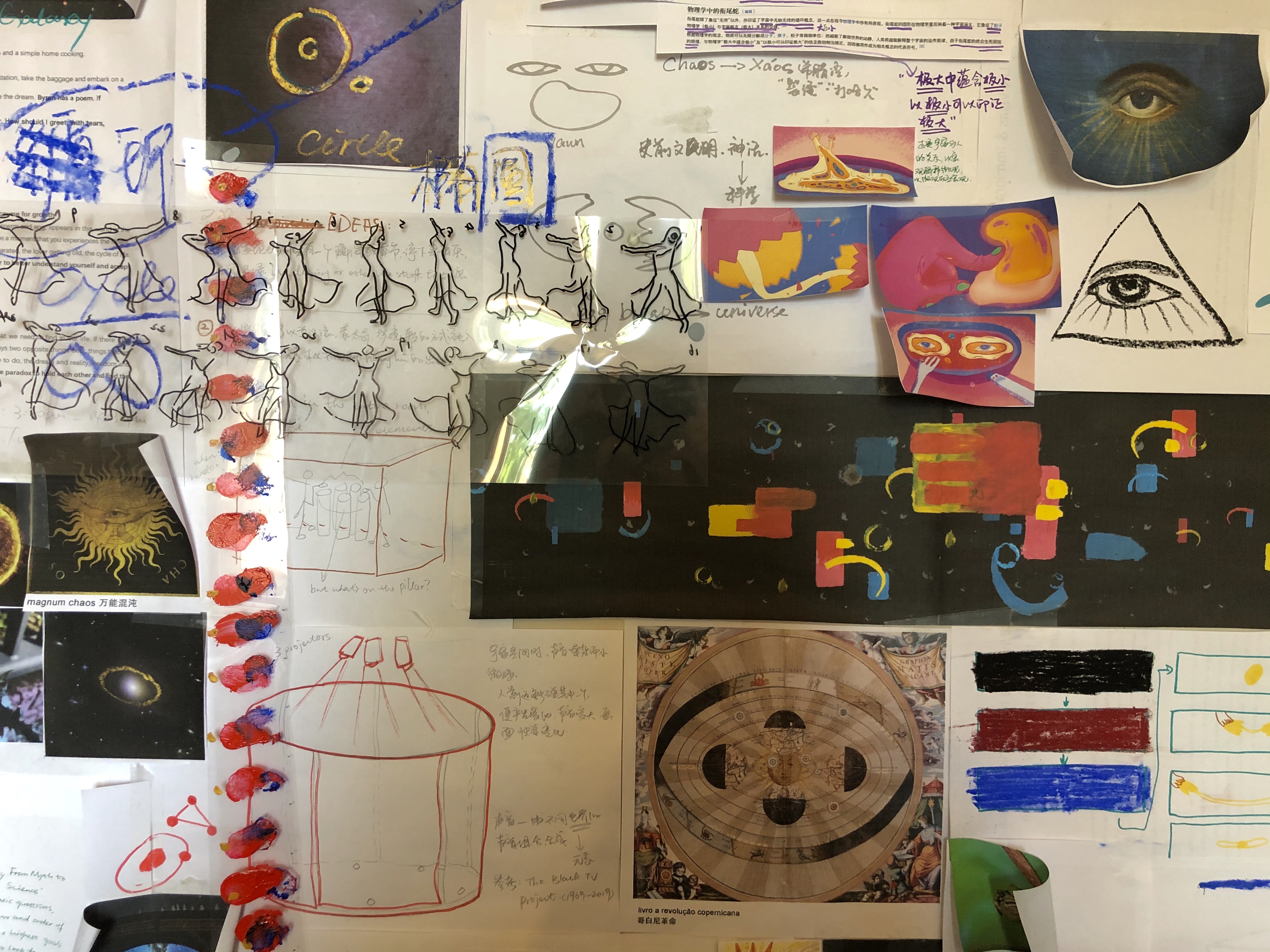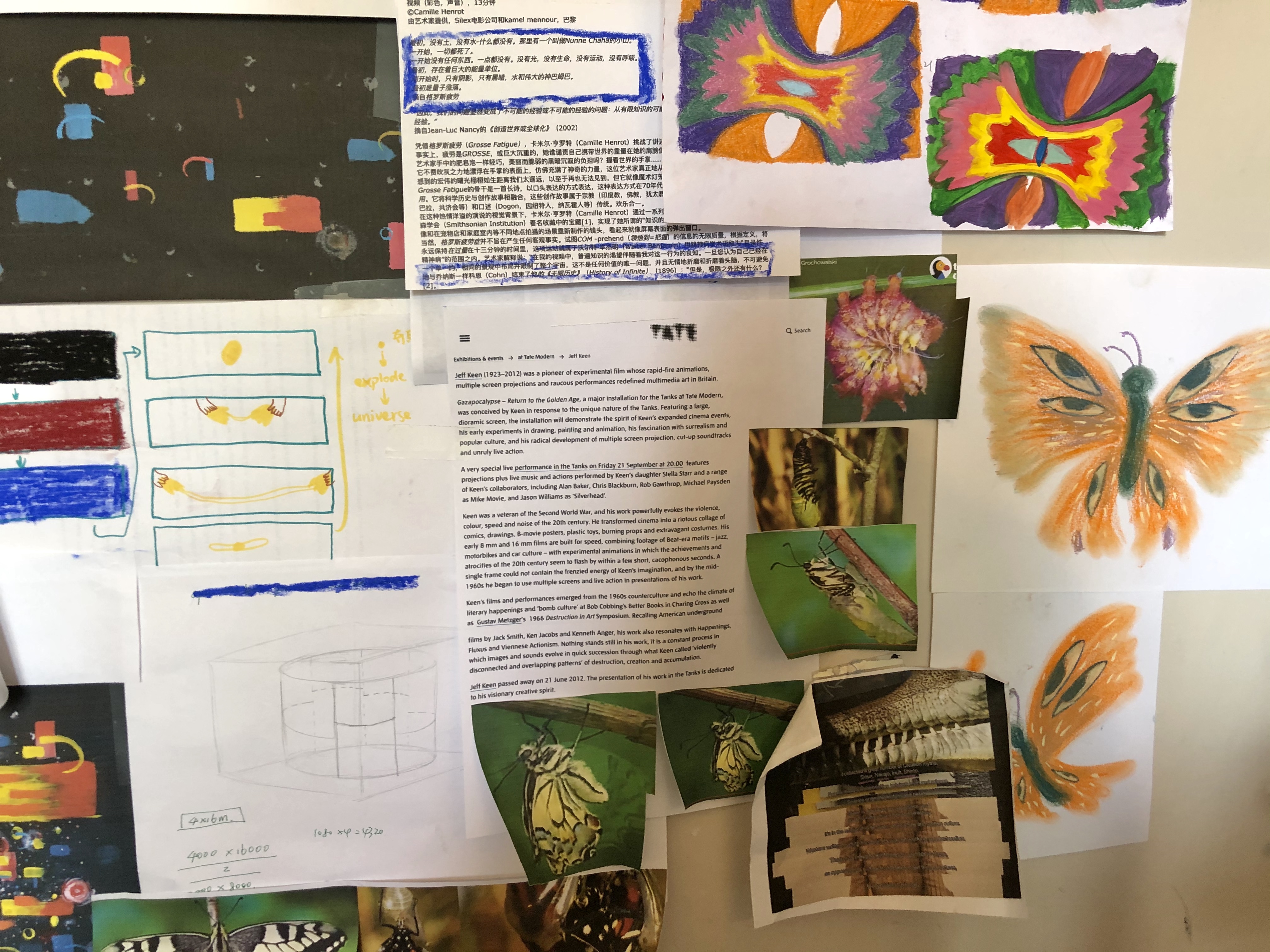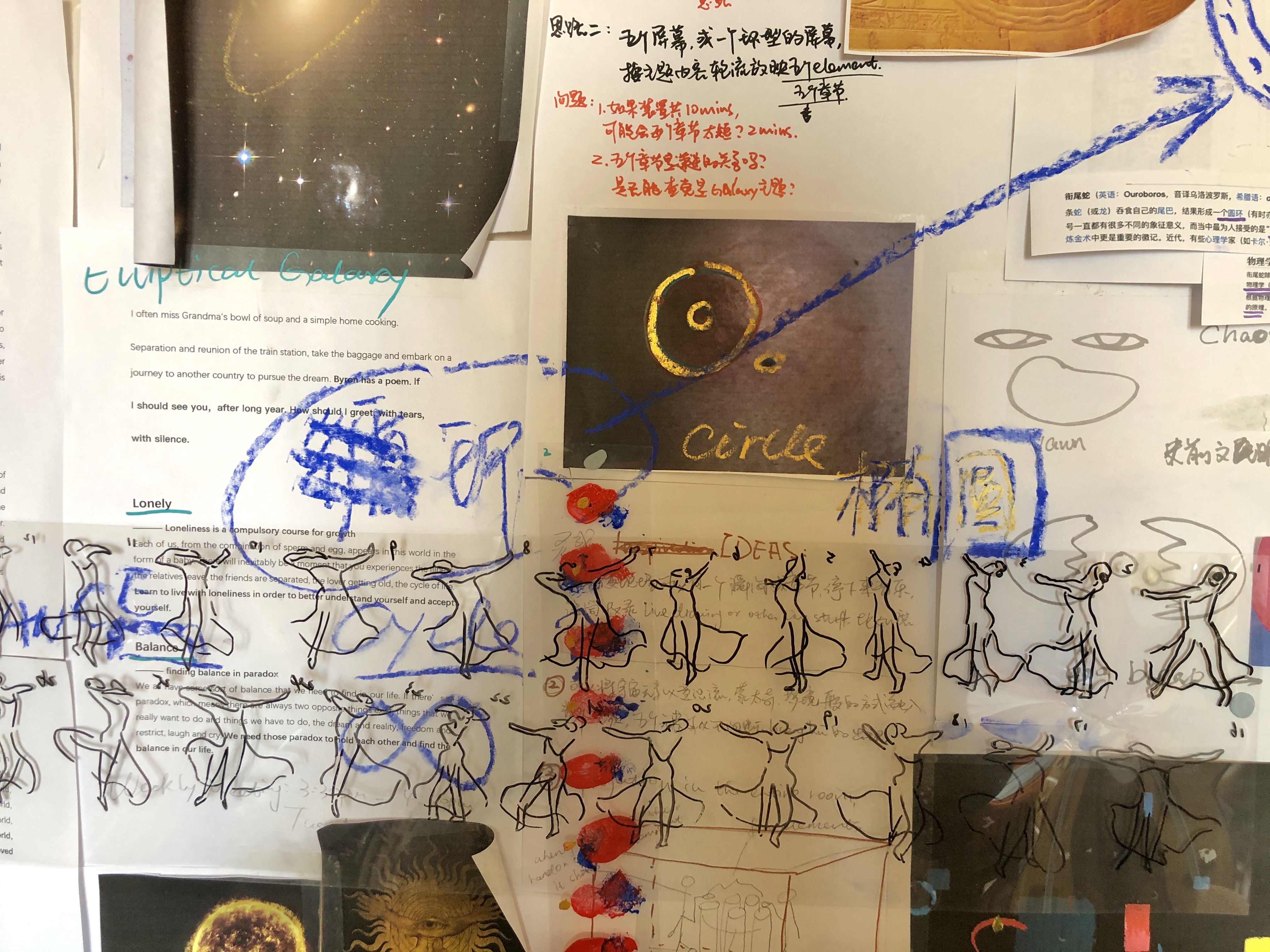 To be continued..