Music video made by Shiyi Li and Joe Joseph using exclusively analogue processes of animation, combining oil pastel, risograph printing, letraset and paper collage.
The animation draws heavily on Southern Gothic imagery to create this feverish dreamlike music video for 'Shake The Devil' by The Hungry Ghosts, where risograph prints of the band merge with animals, devils and spirits in this swampy, bluesy, haunted fable from the depths of the American South.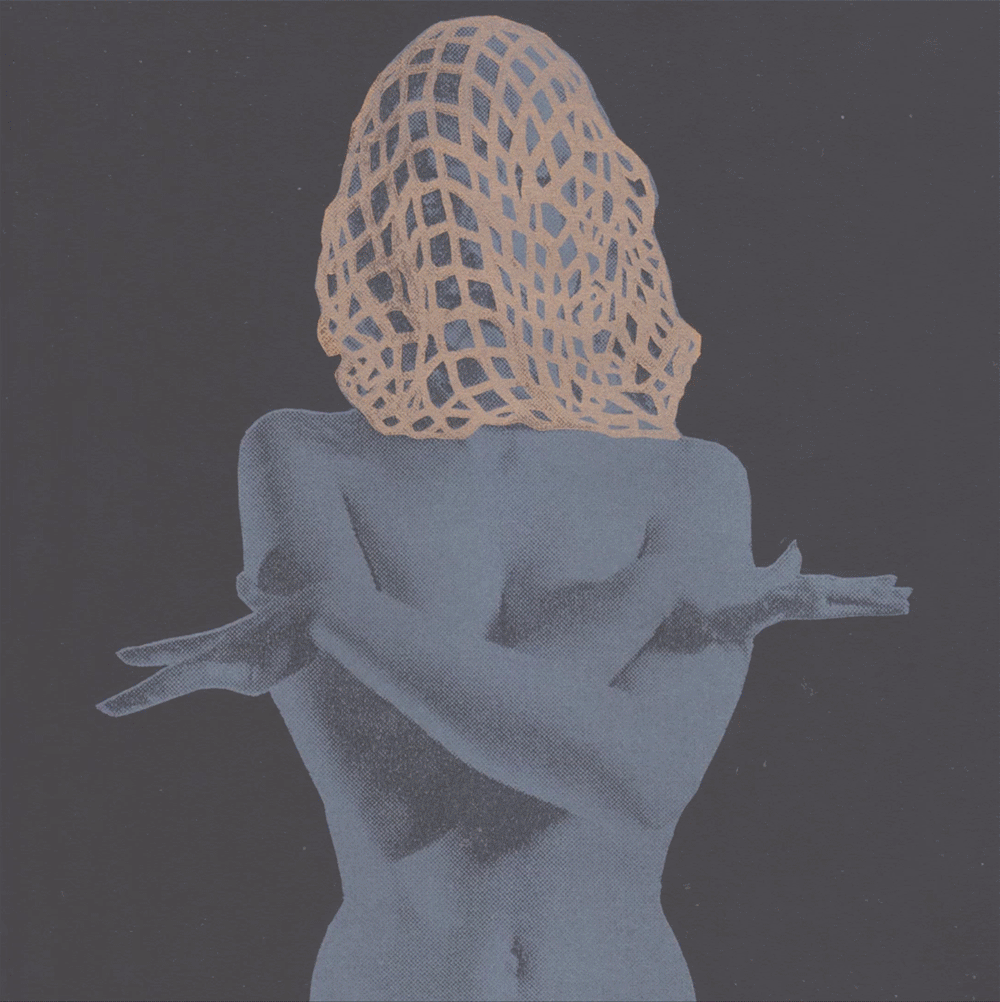 Festivals / Screens


Bellingham Music Film Festival 2019
New York Lift-Off Film Festival Online 2019
Overlap Animation Show&Tell 2019 / Flatpack Film Festival 2019
Digifest Birmingham 2019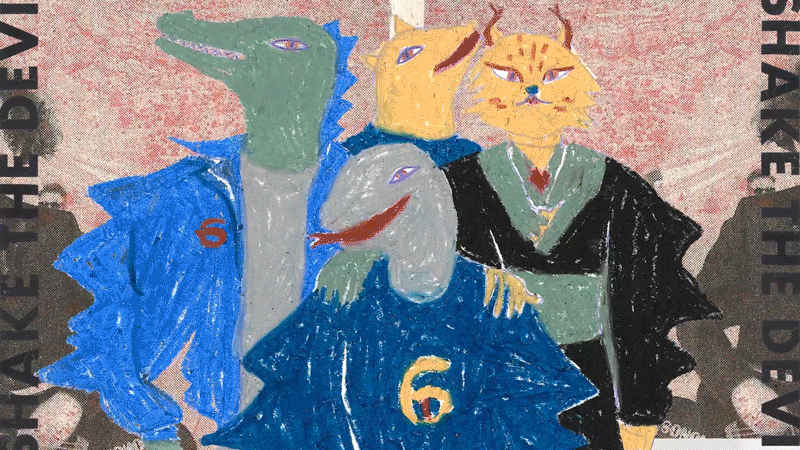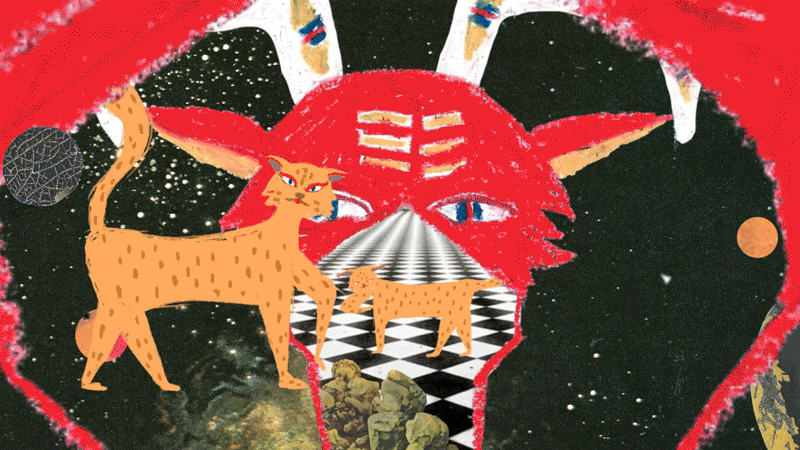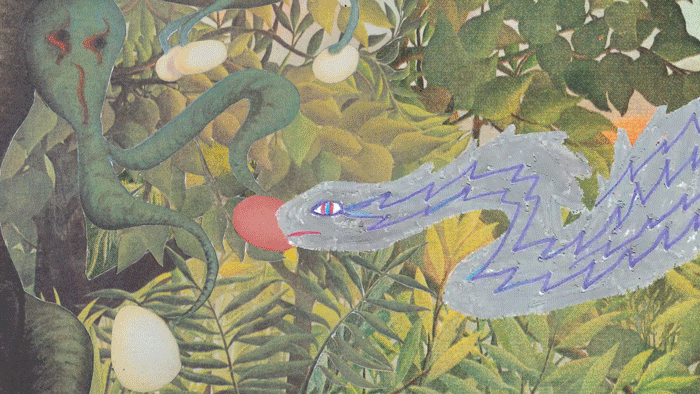 Credits
Directed by Shiyi Li and Joe Joseph.
Animation by Shiyi Li.
Collage by Joe Joseph.
Risograph by Joe Joseph and Joseph Lilley.
Filming by Ben Ollis Gibbs.
Music by Billy Ollis
Words by Joe Joseph.
Band
Joe Joseph /sings and plays guitar
Billy Ollis /plays guitar
Emily Doyle/ plays bass
Rich Burman /plays drums
Jay Dyer /plays guitar.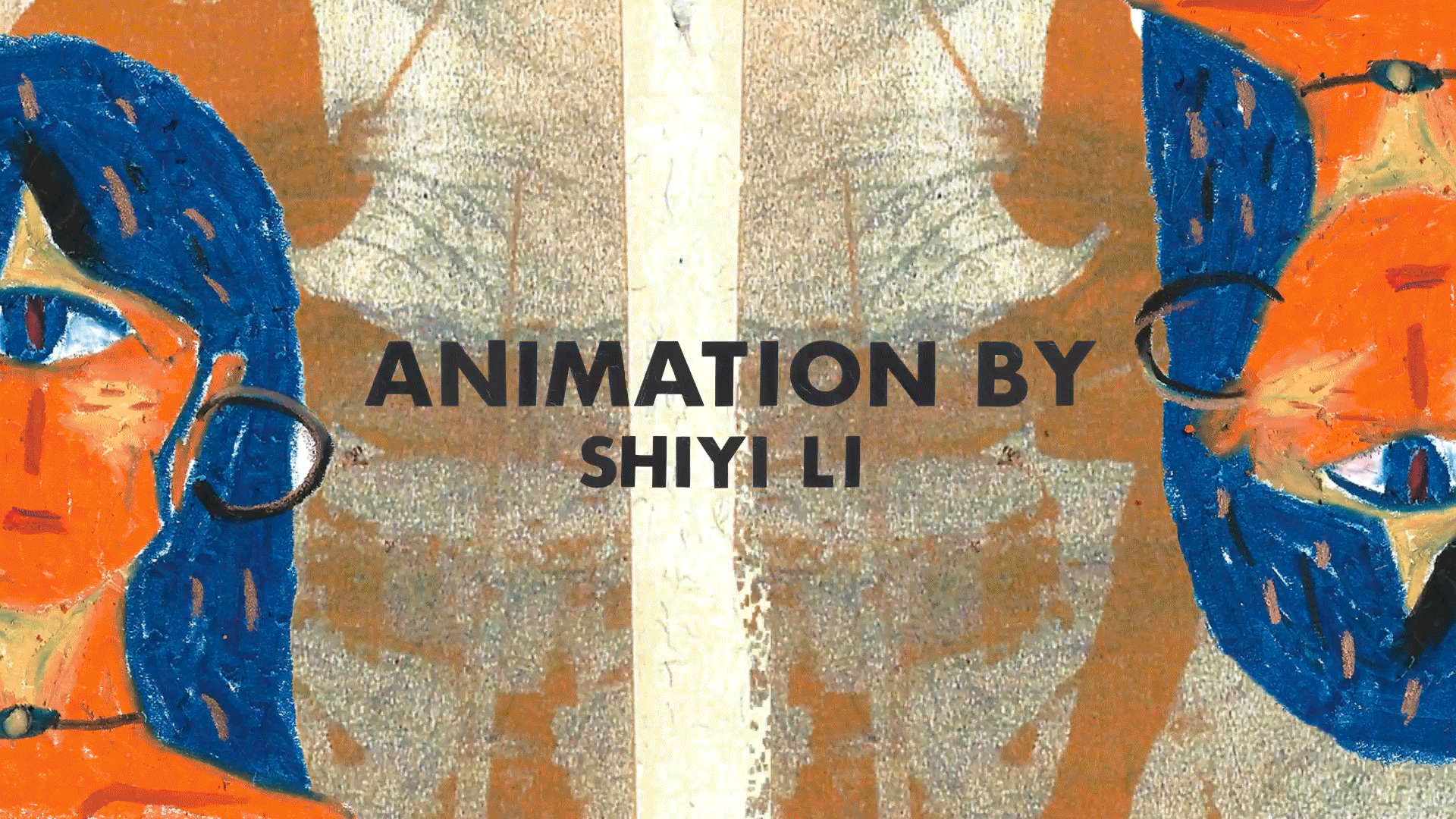 Footage shooting
Behind the Scenes